2016.11.02

A table inspired by the local basket craft of Hedesunda in Gästrikland, Sweden.

The corner details of the wooden basket is translated to steel wires. The inner wires are turned to make the surrounding parts enclose and create a strong and firm structure.

Bleached tones of red and blue are often found on objects from this part of the Sweden and is therefore used to enhance the resemblance to the region.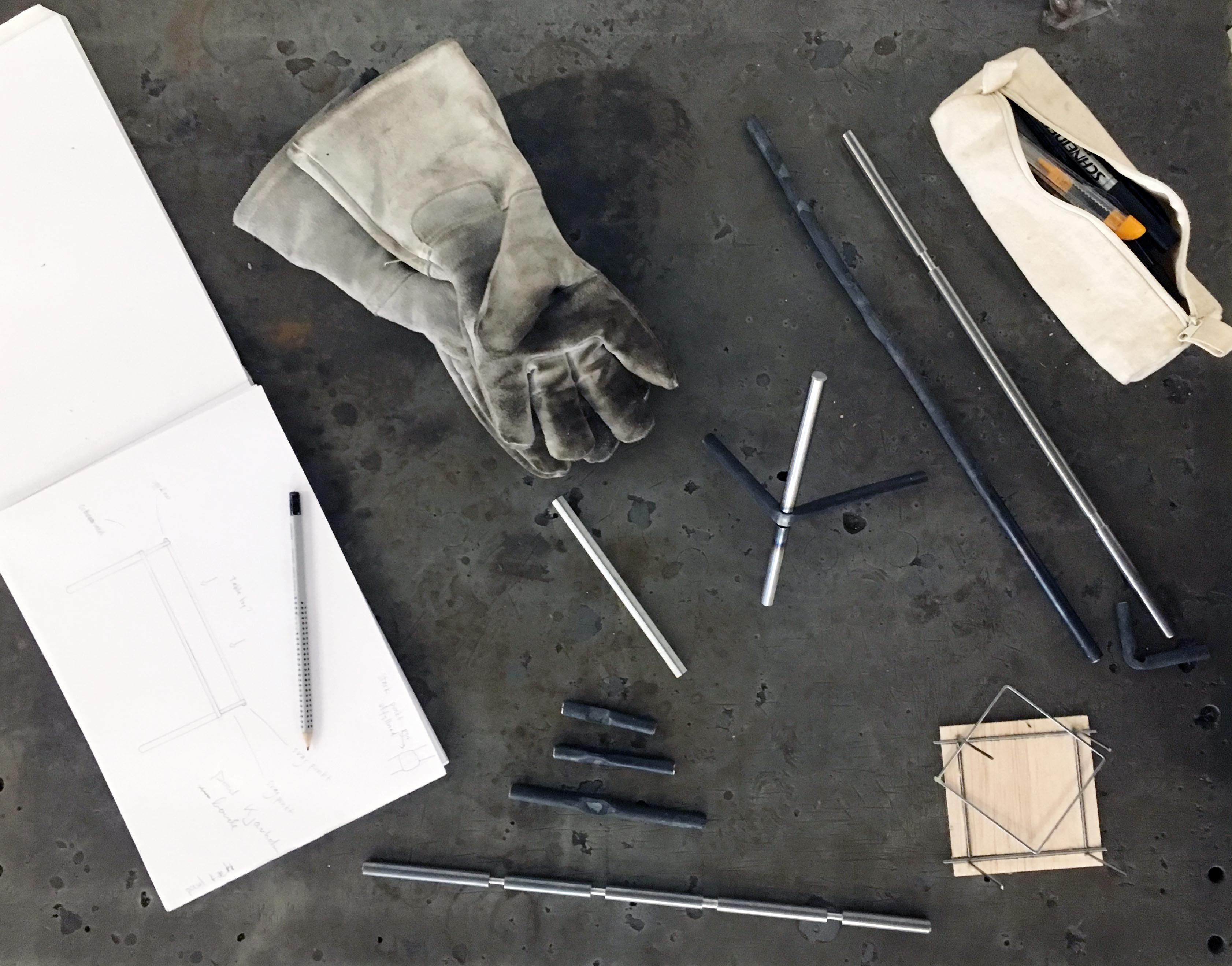 Copyright Ⓒ Pia Högman 2021